Happily, ACM is recognized in the industry as being a work/life balanced and family friendly company.   Each year, ACM holds various social gatherings including golf outings, picnics, bowling parties, and Christmas parties.  ACM is conscientiously respectful when it comes to family life in relation to opportunities for advancement that may require relocation or frequent travel.
ACM understands that our employees are the most important component of our business.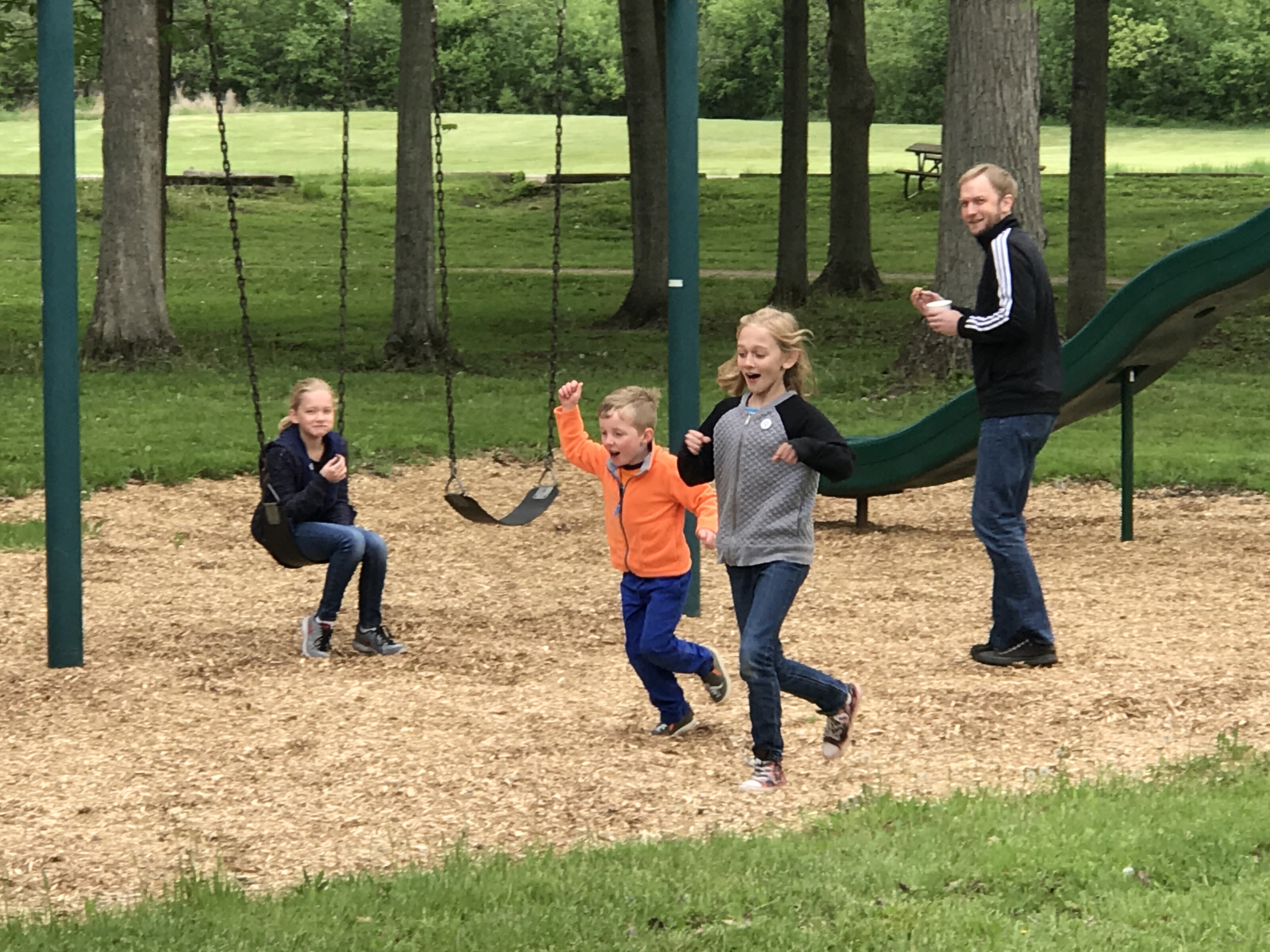 Our focus is ensuring that our client's needs are met through the value of our relationship with our employees.  With our business model, support to our employees, and the techniques and programs for professional development, the average time an employee has been with ACM is over 11 years.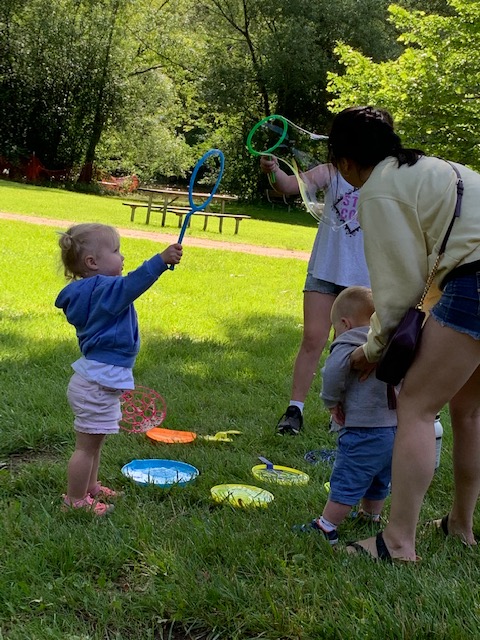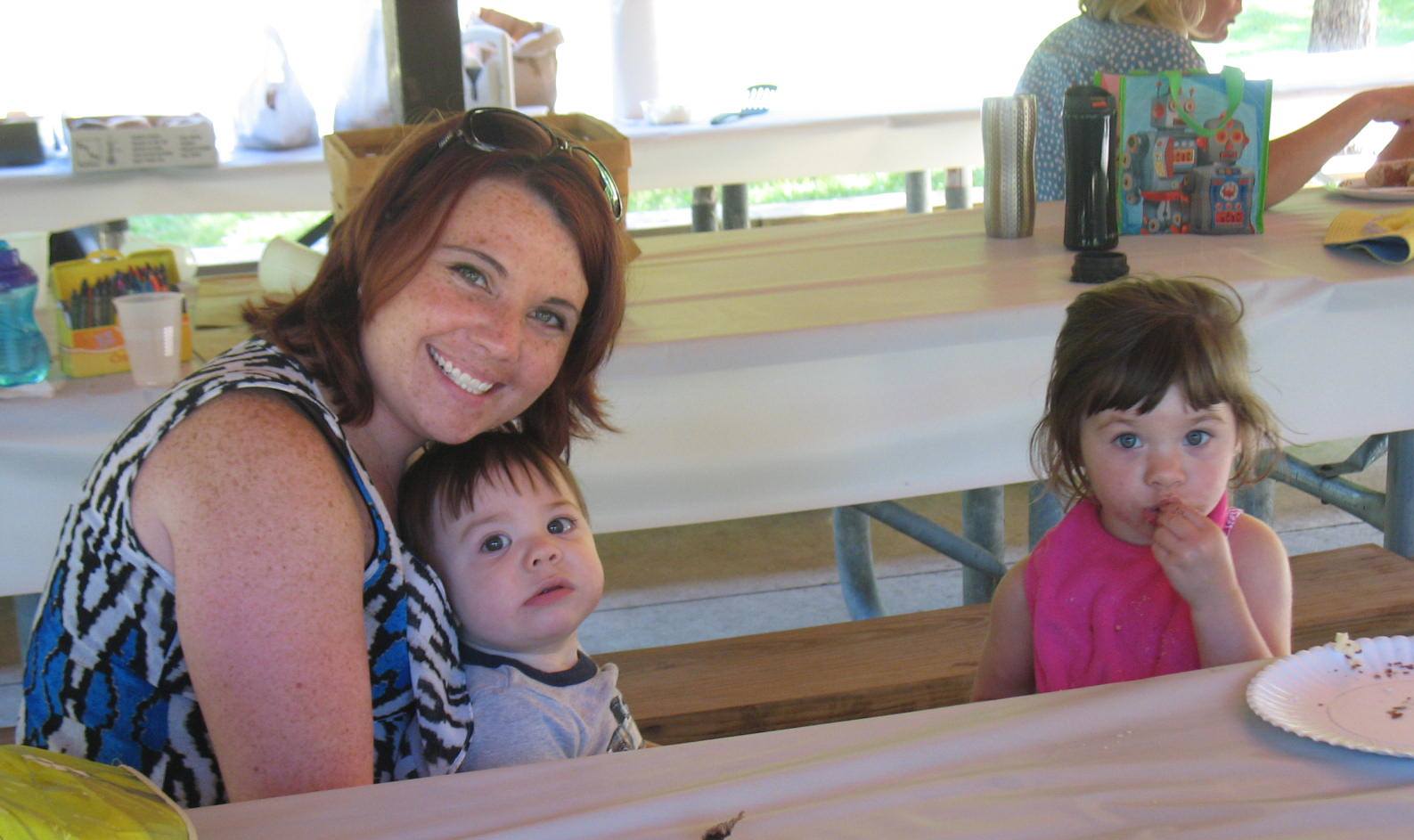 As ACM has a diverse client base, serving many industries in varied locations, employees have assignment variety readily available.  ACM routinely meets with its employees to openly discuss opportunities for future assignments and employment desires, and keeps those requests in mind when meeting with clients to identify solutions for their needs.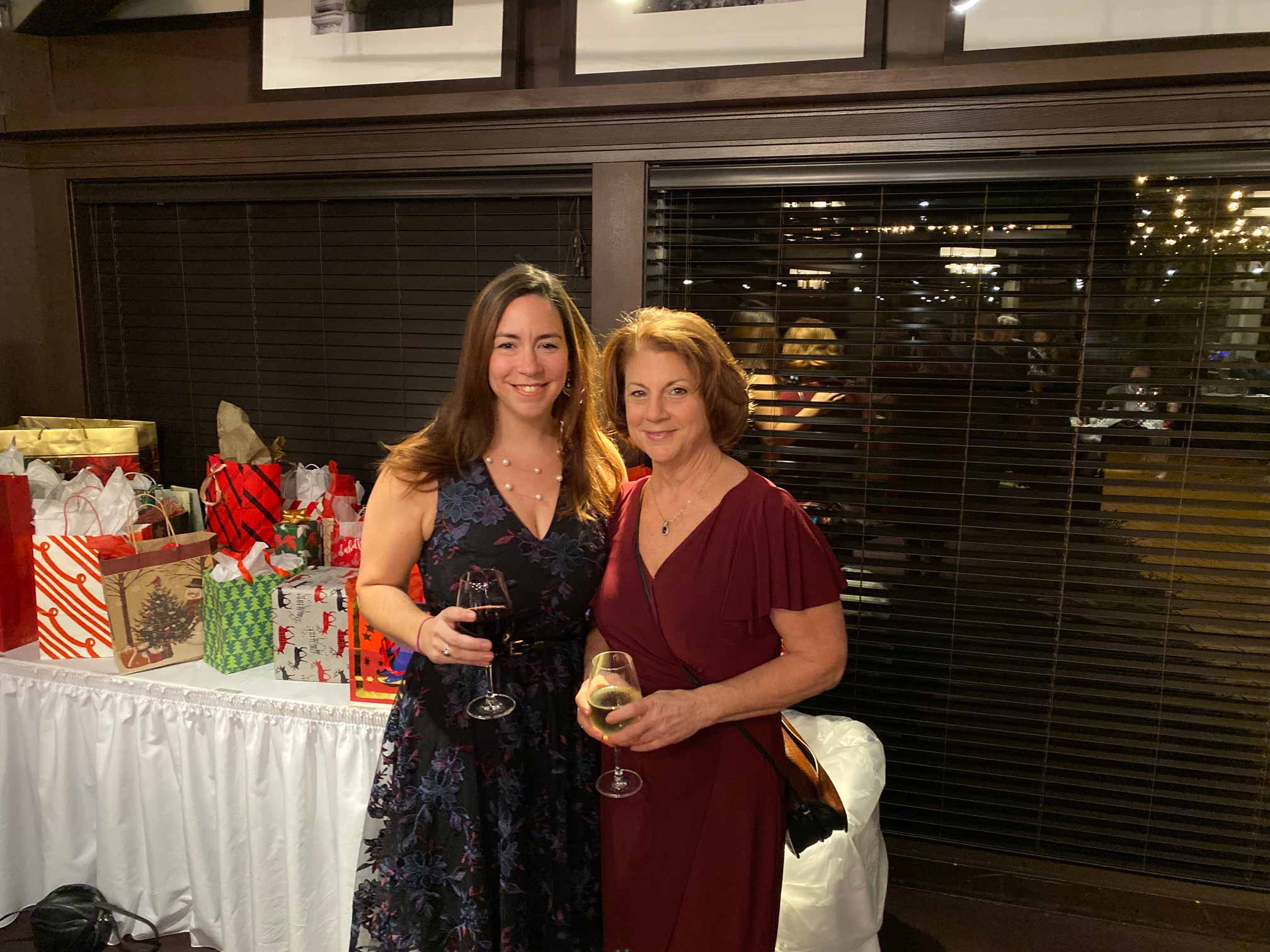 Supporting our staff's impact in their local communities through volunteering with charities, non-profit organizations, and mentorship work is also very important.  While all employees can enjoy many of our training programs to advance their knowledge in the industry, they also enjoy giving back to organizations that encourage project management, engineering, consulting, and trades.
ACM recognizes that we can impact our surrounding community, share knowledge, and influence change.