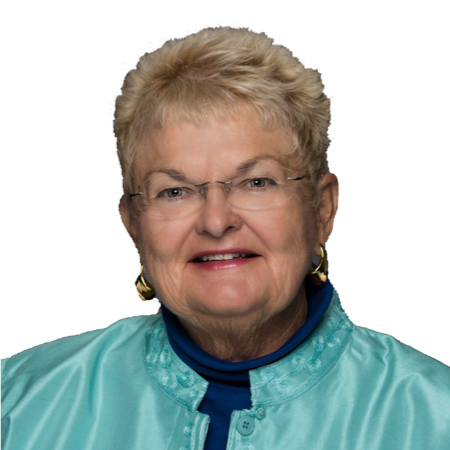 Patricia A. Mirek, President
Owner and Co-Founder
As CEO and President of ACM, Pat has over four decades of corporate management experience.  Responsibilities as the majority owner of ACM include managing the corporation, including finances, personnel, risk management, and acquisitions.  She envisioned the development of ACM to provide beneficial cost and CPM schedule solutions for clients' projects.  Over the past 3 decades, ACM has built upon Pat's ethical standards in responding to clients' needs.  The majority of new business results from referrals, through her direction and efforts.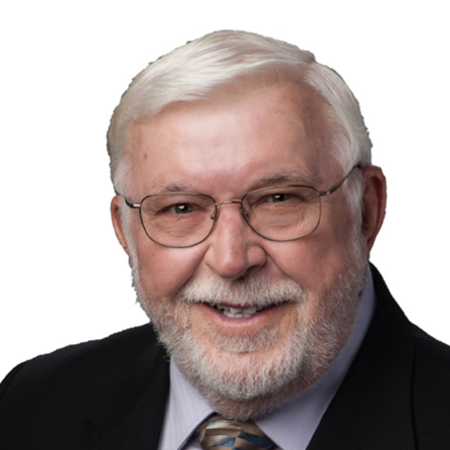 Anthony J. Werderitsch, PE, CCP, CFCC, PMP, FAACE
Executive Vice President, Owner and Co-Founder
As co-founder and an owner of ACM, Tony has over five decades of experience in project management consulting, major engineering, and construction projects.  His professional responsibilities have entailed corporate project management oversight, operations, as well as working as a departmental manager for project controls, estimating, planning, scheduling, and cost analysis.  Tony is the co-author of ACM's Construction Claims: Contract Changes, Contract Delays, and Claim Awareness; Project Management Planning & Scheduling; Planning & Scheduling; and Fundamentals of Cost Estimating training seminars.  Tony has written and presented many papers to professional societies and industry associations, has served as an expert witness in construction delay claims, and is one of ACM's key professional instructors.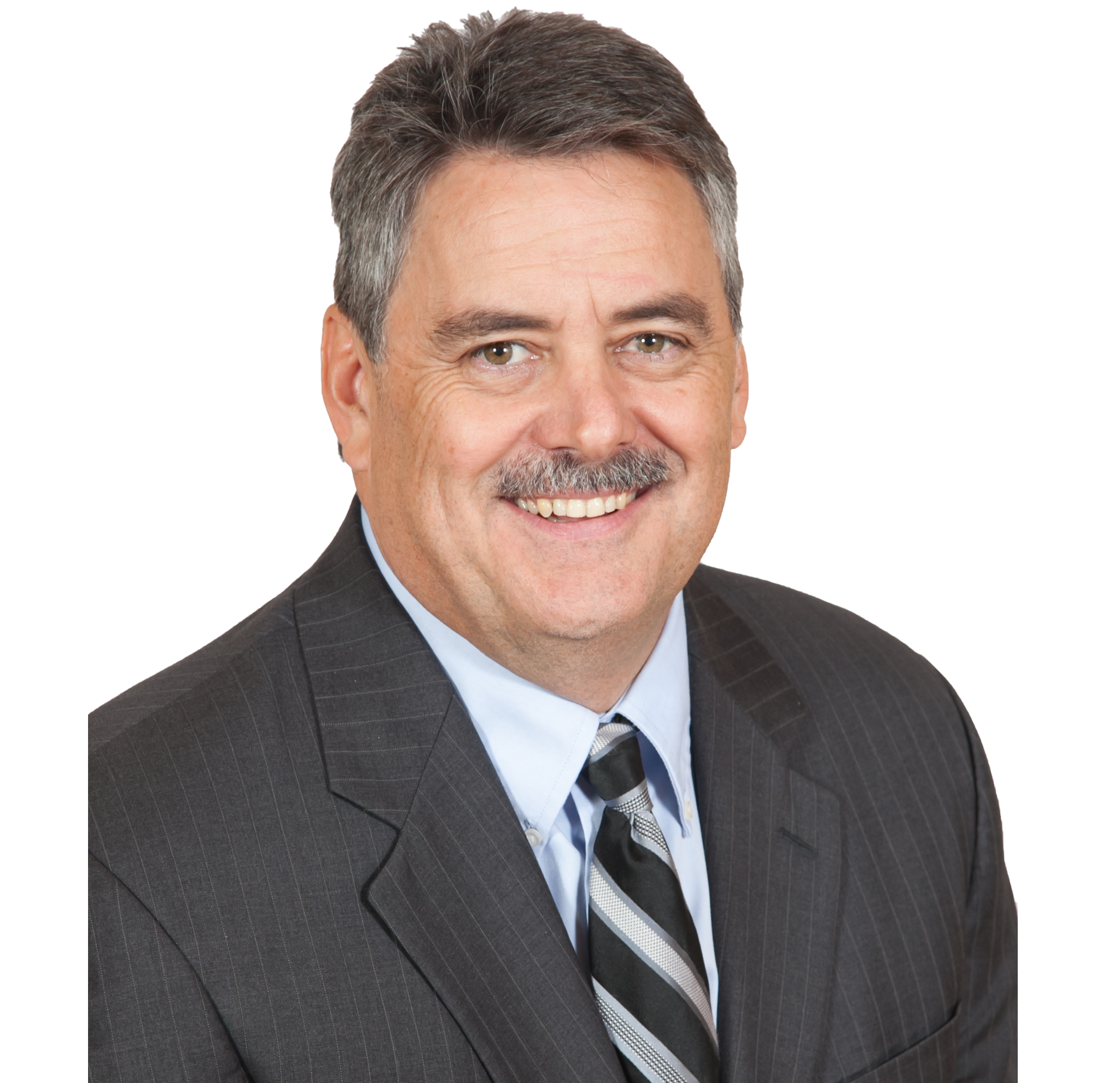 James E. Krebs, PE, CCP, PMP, FAACE
Senior Vice President, Owner
As one of ACM's Owners, Jim is a day to day contact.  Jim has been with ACM for over 34 years, is a registered Professional Engineer; a Certified Cost Professional; a Certified Project Management Professional; and a Fellow of AACE International, the Authority for Total Cost Management®.  His experience includes corporate and project management, field supervision, training, project controls, and construction experience including planning, scheduling, estimating, cost control, claims analysis, and administrative services.  Jim is also a subject matter expert performing analysis and consulting services for claim disputes and resolutions.  In addition, he is a project management practitioner, has developed and presented numerous seminars, and is one of ACM's key professional instructors.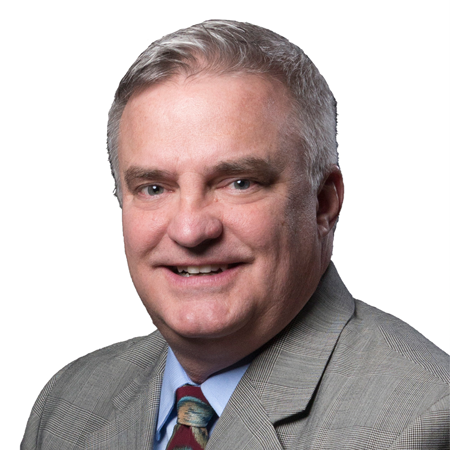 Anthony M. Woodrich, CCP, PMP, MBA
Vice President, Owner
Anthony is an ACM owner and a day to day contact.  Anthony is a Certified Cost Professional and Project Management Professional with over 32 years of experience in project management, industrial construction, contract management/administration, total cost management, planning, scheduling, estimating, training, and computerized project controls.  Anthony's experience includes work in institutional, electronics, defense, FAA disaster recovery, construction, automotive engineering, transportation, electric and water utility, manufacturing, health care, and pharmaceuticals.  His experience also includes shutdown/outage management, project management PMO development, and systems integration; as well as computerized project and information management systems.  In addition, Anthony is a project management practitioner, is a subject matter expert, has developed and presented numerous seminars, and is one of ACM's key professional instructors.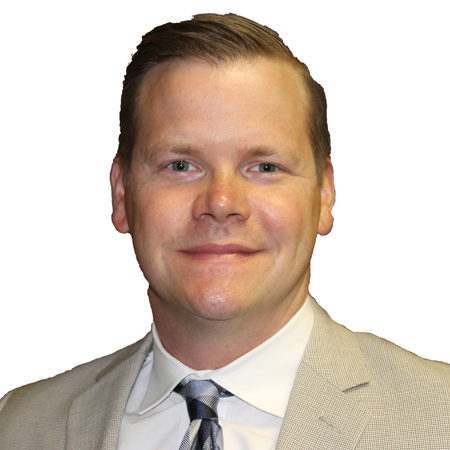 Brennan P. Cagney, EIT, CCP
Director, Utilities
Brennan has been with ACM for 19 years and is a Certified Cost Professional experienced in providing project controls, cost engineering, scheduling, planning, data analysis, claim analysis, earned value measurement, risk analysis, and report writing.  He holds a Bachelor of Science degree in Mechanical Engineering from Michigan State University and has been involved with many elements of the project management process managing project controls teams and training.  In addition, Brennan has taught seminars on project controls, risk management, and project documentation.
Joseph D. Kinchen
Regional Director, South Central and Eastern United States
Joe holds a Bachelor of Science degree in Construction Management from the University of North Carolina – Charlotte, and provides project controls, scheduling, safety management, and owner's representative services in the industrial manufacturing, nuclear, coal, and hydro-electric industries.  He has managed a portfolio of international projects in North America, South America, Asia, and Europe, and has traveled to provide onsite project controls, scheduling, and owners representative services to projects in those regions.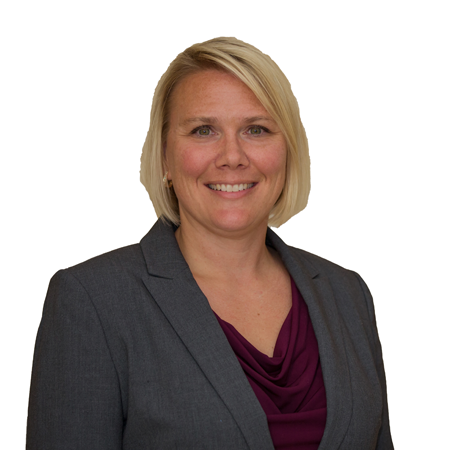 Stephanie L. Hesson, SPHR, SHRM-SCP
Director, Human Resources
Stephanie is ACM's Director of Human Resources and is responsible for all aspects of HR including recruiting, benefit administration, training, development, supervision, payroll, employee retention, as well as office management.  She holds a Bachelor of Business Administration degree, cum laude, from Eastern Michigan University, is a certified Senior Professional in Human Resources through the Human Resources Certification Institute, and a Senior Certified Professional through the Society for Human Resource Management.  Stephanie has been with ACM for over 25 years and has over 18 years of human resources experience.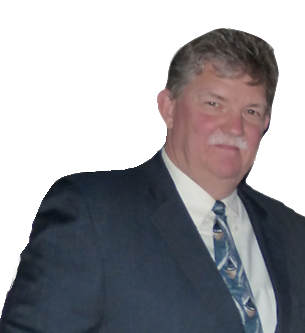 Craig S. Larson
Director, Municipal Utilities
As ACM's Director of Municipal Utilities, Craig is responsible for managing the transition of the City of Detroit Lighting and Power to an investor owned utility.  Craig has over 35 years of business management, software consulting, architectural design and detail, computer aided design and drafting (CADD) based structural engineering, and project management team leadership experience.  He held positions as Software Implementation Program and Project Manager, Operations Manager, Project Coordinator, Director of Training and Educational Development, and College Instructor.  Craig has presented at several technical and management conferences throughout the country, is proficient in the delivery of computer based training (CBT) applications, and has significant experience with AutoCAD, Micro Station, and Oracle/Primavera Contract Manager's web-based software solutions.
David Teare RA, LEED AP, M. Arch, MCE
Director, Owner's Representation
David is a Registered Architect and LEED Accredited Professional with over 28 years of professional experience in architecture and engineering disciplines.  He holds a Bachelor of Science degree in Architecture and Master of Architecture and Construction Management degree from The University of Michigan.  David has led many projects to successful completion through serving as a full time on-site owner/architect representative.  His strength is in leading and managing projects, crews, production teams, and volunteer groups; resolving project concerns between the owner, architect/engineer, and contractors; reporting progress and status to project stakeholders; and conducting meetings and training sessions.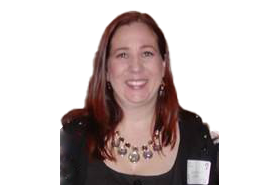 Jennifer Hoffman
Senior Cost Controls Engineer, Managing Director – Ohio Office
Jennifer has over 23 years of technical experience in the field of project controls and chemical engineering ranging from research and development to corporate engineering and manufacturing engineering.  She holds a Bachelor of Science degree in Chemical Engineering from the University of Dayton, and is experienced in project scheduling, cost estimating, training, cost controls, and reporting.  Jennifer is knowledgeable in SAP; Microsoft® Project; WinEstimator; Primavera® P6; AutoCAD; and ISO 9000.