Let ACM simplify the complex.
Planning
Planning is the most important function on projects
It avoids the consequences of priority crises and over-capacity resources
ACM's effectively managed projects rely on scope definition with resource assignments.  ACM assists by developing a project Work Breakdown Structure (WBS) and an Organization Breakdown Structure (OBS) merging the two reports into a Responsibility Assignment Matrix (RACI/RAM) report clearly defining all work and responsible resources.  ACM professionals facilitate the scope and responsibility assignment from conceptual development through turnover and operations. Planning is key to minimizing risk and maintaining schedule and budget.
Planning Involves:
Research
Analysis
Communicating Plans
Developing Scope Items
Defining work activities, durations, costs, and resources
Developing and examining logical relationships with the resources required to complete the work
Motivation and successfully communicating to accomplish project goals
ACM simplifies the complex.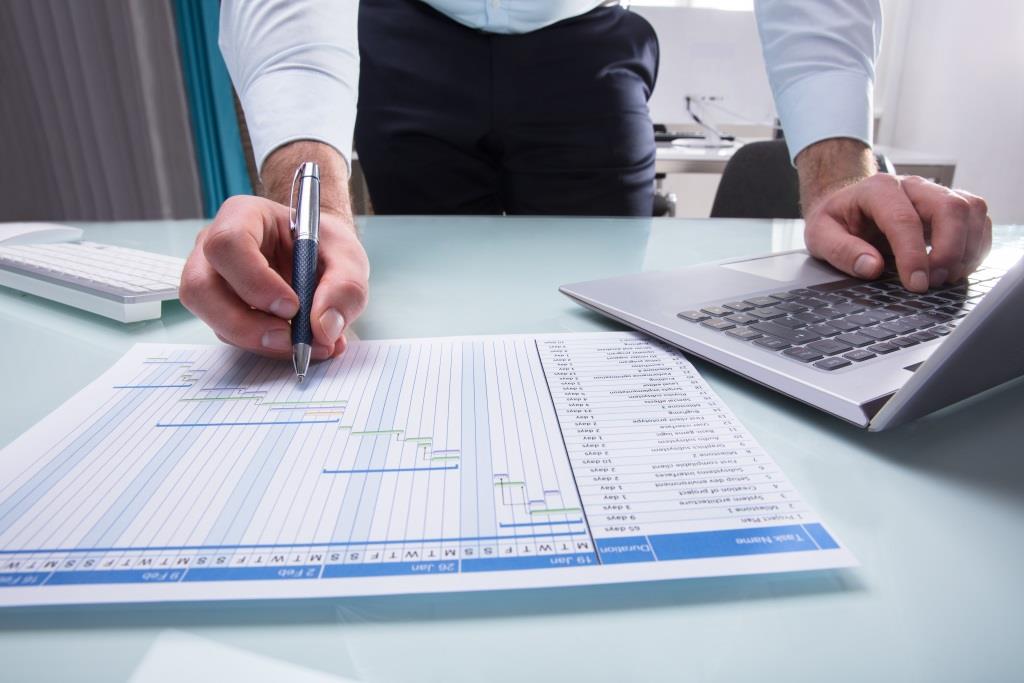 Scheduling
Schedules must be verified for adequacy, completeness, and logical relationships.  Planning is a key step in that process.
ACM's Experience Includes:
Developing precedence diagramming reports to examine networks and identify critical paths
CPM Scheduling and reporting
Cost and resource-loaded activities to provide a basis for cash flow analysis and resource allocation requirements
Performance measurement to assure project activities are accomplished to meet time and budget requirements