Train Your Team With ACM!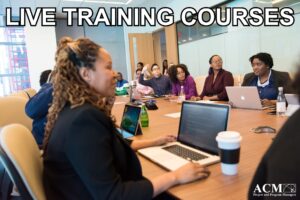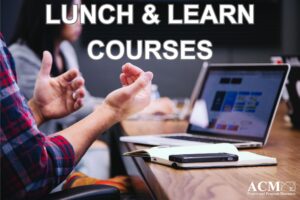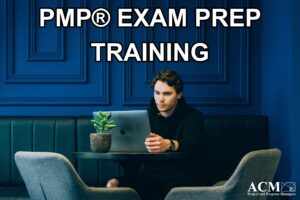 WHY ACM?
We are not just experienced Trainers, we are also experienced PRACTITIONERS with more than 125 years of

combined

experience
We can accommodate your calendar, needs, and geographical location(s)
We can customize training for industry-specific concerns which can be repeated to future hires
Our customized courses have received outstanding feedback from attendees
We offer standardized and practical topics
ACM provides project management training of the highest caliber; our history of 38 years gives a strong basis from which to advise your project leaders on the basics of effective project controls. Our seasoned Trainers draw on professional education and personal industry experience and have trained thousands of corporate, government, institutional, and associations' representatives in a wide variety of formats and venues.
Please visit our live training options or reach out to us by email for a customized proposal to meet your requests.
Anthony J. Werderitsch, PE, CCP, CFCC, PMP, FAACE

Tony is a co-founder and co-owner with over five decades of experience. He is the co-author of ACM's Construction Claims: Contract Changes, Contract Delays, and Claim Awareness; Project Management Planning & Scheduling; Planning & Scheduling; and Fundamentals of Cost Estimating training seminars.

James E. Krebs, PE, CCP, PMP, FAACE

Jim is a co-owner with over 36 years of experience.  He is a subject matter expert performing analysis and consulting services for claim disputes and resolutions, as well as a project management practitioner; having developed and presented numerous seminars.

Anthony M. Woodrich, CCP, PMP, MBA

Anthony is a co-owner with 35 years of experience.  His experience includes shutdown/outage management, project management PMO development, and systems integration. Anthony is also a Project Management Institute Authorized Training Partner Instructor – PMP, and a project management practitioner and subject matter expert; having developed and presented numerous seminars.

Joseph D. Kinchen

Joe is a co-owner with over 11 years of experience in project controls, cost and schedule support, safety management, and owner's representative services.  He has co-presented ACM's Microsoft Project 2016 Hands-on Training as well as Project Controls In A Multiple Project Environment.

Michael Jovanovich, DBA, PMP

Mike holds a Doctorate of Business Administration and Organizational Leadership with over 28 years of experience leading multi-level organizations and managing complex projects for the United States Air Force. He has developed strategic organizational plans, projects, and initiatives in order to accomplish desired business goals.  Mike is also a PMI Authorized Training Partner Instructor – PMP.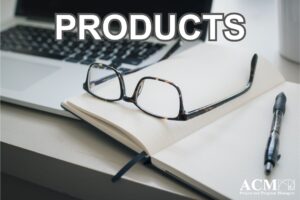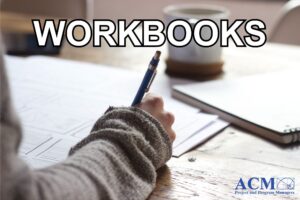 "I want to thank ACM for inviting us to the Construction Claims Seminar.  I found the presentation informative, not only from content but also in the fashion it was presented.  I did not know ACM had the capability of producing the charts and graphs in the fashion that they did.  They are certainly effective visual aids."
ACM is the FIRST Approved Education Provider as certified by AACE International, and is a Project Management Institute (PMI®) Authorized Training Partner.