Construction Delay Claims
ACM is recognized by many, including, owners, contractors, and subcontractors and their legal teams, to provide a professional objective assessment of issues delaying project completion.
ACM's Extensive Experience Results in:
Recognizing and resolving disputes early in the process;
Assessing project documentation and issues' related documents;
Analyzing the strengths and weaknesses of disputed issues;
Receiving objective findings and recommendations on how to proceed;
Assessing and discussing a cost/benefit analysis with counsel and client.
ACM's Experience Entails:
Unraveling complex construction issues;
Presenting complex issues in simple and concise concepts;
Consistent and proven approach for both defense of and preparation for a construction delay claim;
Objective research before negotiations or proceedings;
Delay impact and cost assessment on contract dates;
Damage calculations, including loss of efficiencies, extended general conditions, and overheads.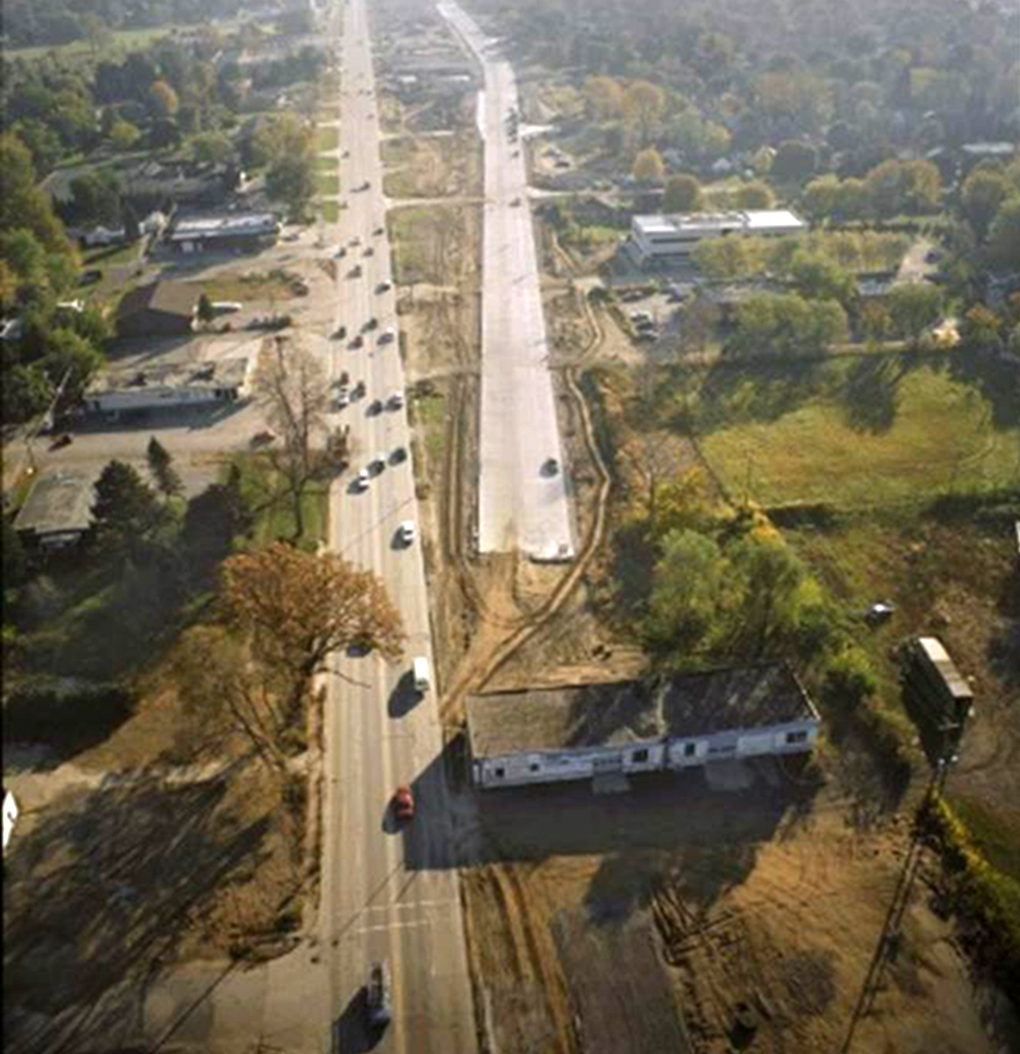 Image courtesy of Dale Fisher.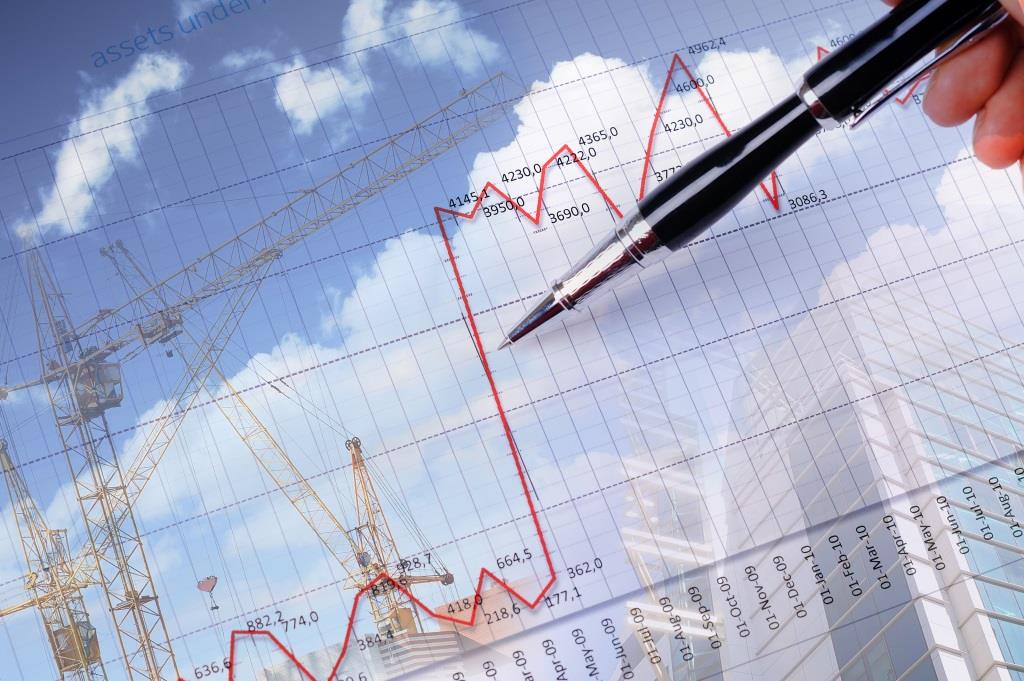 Through arbitration, mediation, and litigation preparation ACM:
Isolates and assesses counter issues;
Determines strengths and weaknesses of opposing position;
Prepares for proceedings with consistent approach and commitment;
Prepares and presents analytical process and conclusions in testimony;
Assists litigation management in planning strategies for defense;
Establishes client's position, case status, progress of expert witness efforts, and use of resources.
ACM's value in multiple litigation proceedings exceed 100:1 return on investment.  ACM's record stands on the savings experienced by clients.