Industry: Government
Services: Construction Delay Dispute
Duration: 21 months
Estimated Cost: $42,000,000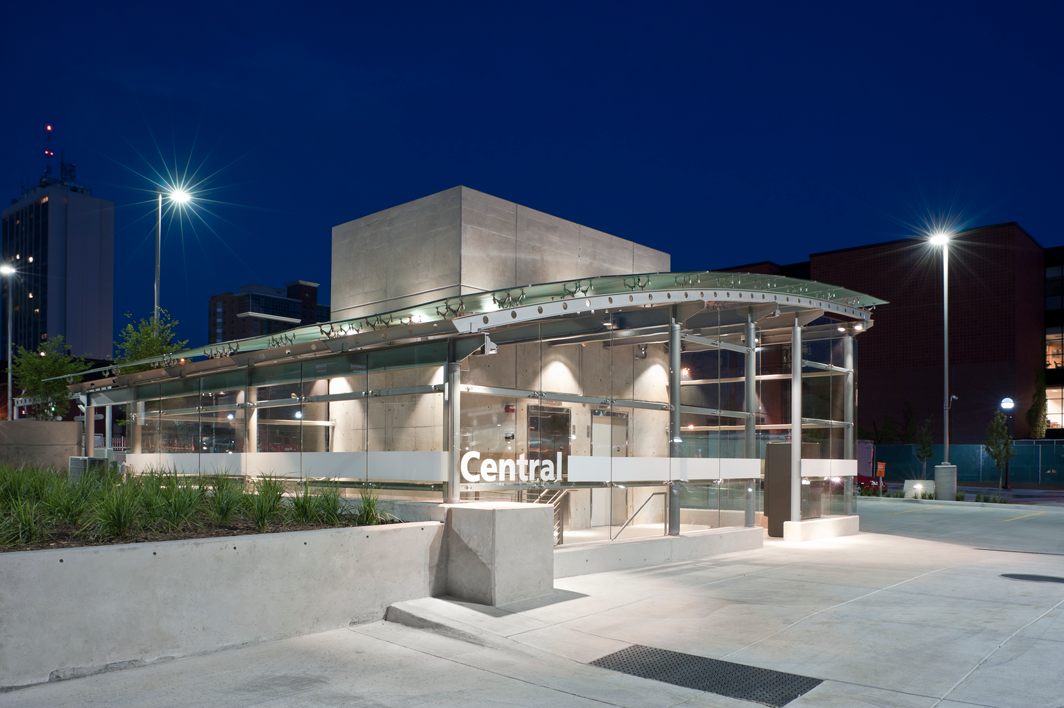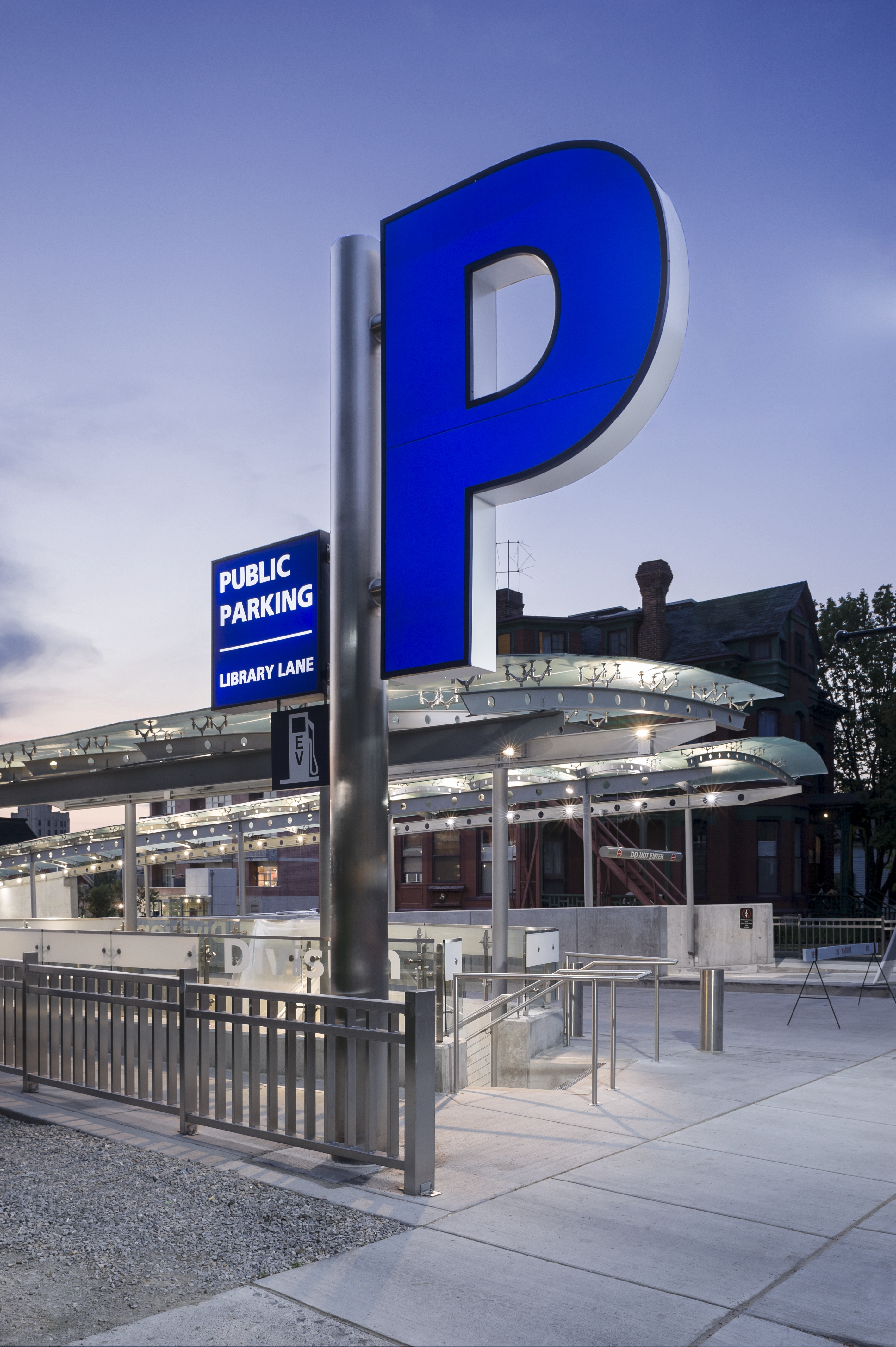 5th Avenue Underground Parking Structure
CHALLENGE: To provide schedule impact review and presentation services for a four-level underground parking structure accommodating 713 parking spaces in a tight urban site. Project incorporated many green features:
Environmentally friendly concrete;
Reuse of excavation materials;
Daylighting and low-energy LED fixtures with motion sensors.
SOLUTION:
ACM prepared a Critical Path Method (CPM) schedule for the contractor that presented the impact of delays and changes;
Added significant detail to the existing CPM schedule by:

Researching project records to compile historical periodic updates over the course of the project;
Incorporating the delays, inputs, and progress for each period.

Provided reports summarizing the assessment and opinion about the impact of various events.
The report was used during negotiations between the owner and contractor to reach an equitable settlement on disputed issues.
(1020)