Industry: Government
Services: Planning and Scheduling
Duration: 30 months
Estimated Cost: $30,793,000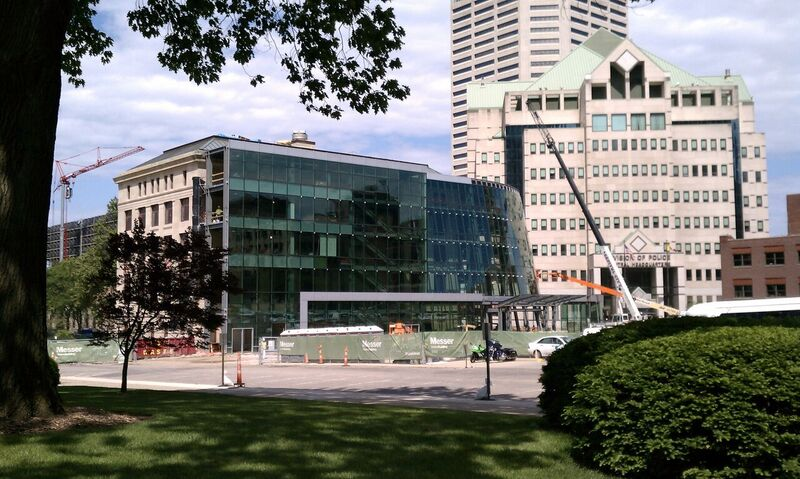 Historic Municipal Building Renovation/Restoration
CHALLENGE:  A State capital sought a timely conversion and renovation of a decommissioned police headquarters station into a multi-use city government office building.  Prior to architect/engineer design contracts and construction bidding, the city issued a 'Request for Proposal' to scheduling/project management firms to assist with strict Critical Path Method (CPM) schedule execution and role out discipline; primarily to help manage and track multiple city stakeholders for project success.  
SOLUTION:
ACM won the responsive and responsible bid to:
Develop the master project schedule with city, designers, and contractors;
Utilize ACM-developed "Turn Around Reports" for obtaining status updates;
Provide variance reports;
Perform Time Impact Analysis (TIA) to assess, impact, and track changes on the project;
Report monthly schedule progress to the city stakeholders, design engineers, and contractors.
(1055)