Industry: Energy, Natural Resources
Services: Project Scheduling and Cost Engineering
Duration: 10 months
Estimated Cost: $469,000,000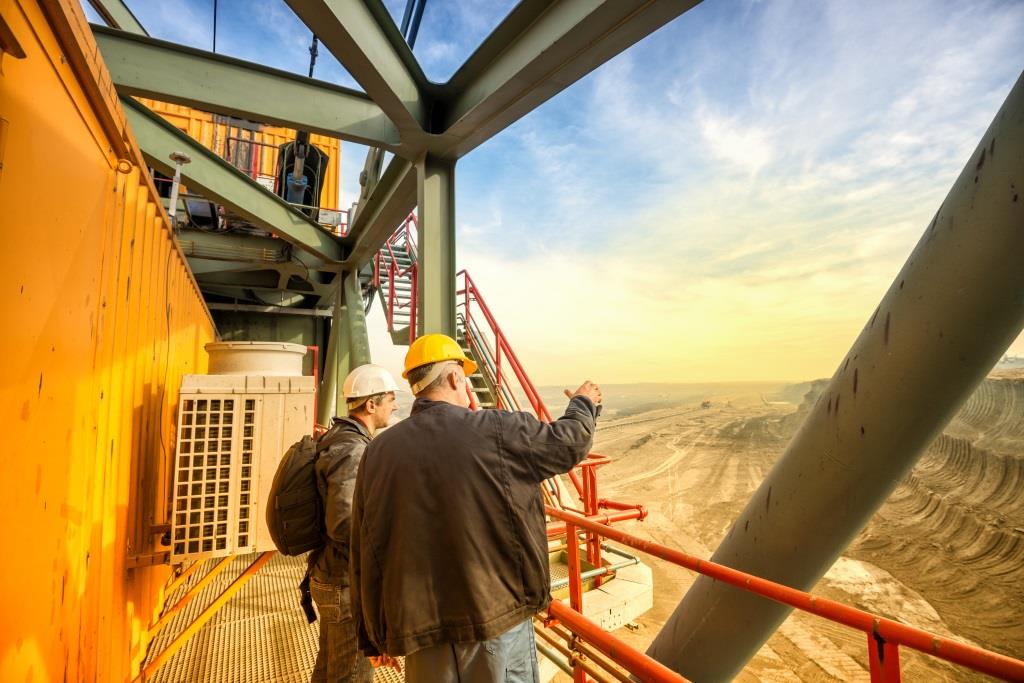 Nickel and Copper Development Project
An International Mining Company
CHALLENGE: An International Mineral and Mining company shelved a development based on lower mineral and metal prices.  After years of depressed metal prices, inflation caused pricing to rise again making the project viable.  Due to the age of the initial development estimate, the project owner could not trust the baseline budget.
SOLUTION:  ACM worked with the Project Controls Department to provide schedule analysis and updated construction cost estimates and budget for a new copper and nickel ore mine.
Design documents were approximately 30% complete when ACM was engaged.  Two separate Engineering, Procurement, Construction Management (EPCM) Contractors (one for the underground work, and one for the surface facilities) were chosen to perform the work.  ACM compared and reconciled budgets against the owner's approved capital expense budget totaling over $469,000,000.
The project included an extensive underground mine development, surface facilities for storing mine rock, water treatment facilities, backfill plant, a 30-mile ore transportation road, and an extensive rehabilitation of a large processing mill.
ACM addressed the complex project delivery by:
Providing schedule and construction cost estimate validation;
Assisting in modification of the Work Breakdown Structure (WBS) for the updated project;
Collecting estimate data from EPCMs and Owner for validation of the schedule, as well as reported progress to the Owner on a routine basis with customized dashboard reports;
Utilizing Primavera® P6; Microsoft® Project and Microsoft Excel; and WinEstimator (WinEst) to analyze the project delivery schedule and construction cost;
Conducting data collection effort and developing a "4th" Quarter 2010 End of Year Estimate and Schedule Validation Scorecard.  Scorecard quantifies project risks, estimates' accuracy, critical activities, and identifies scope changes from Beginning of Year validation report for CAPEX reporting.
(
1014)