Industry: Pharmaceutical
Services: Planning and Scheduling
Duration: 12 months
Project Cost: $153,000,000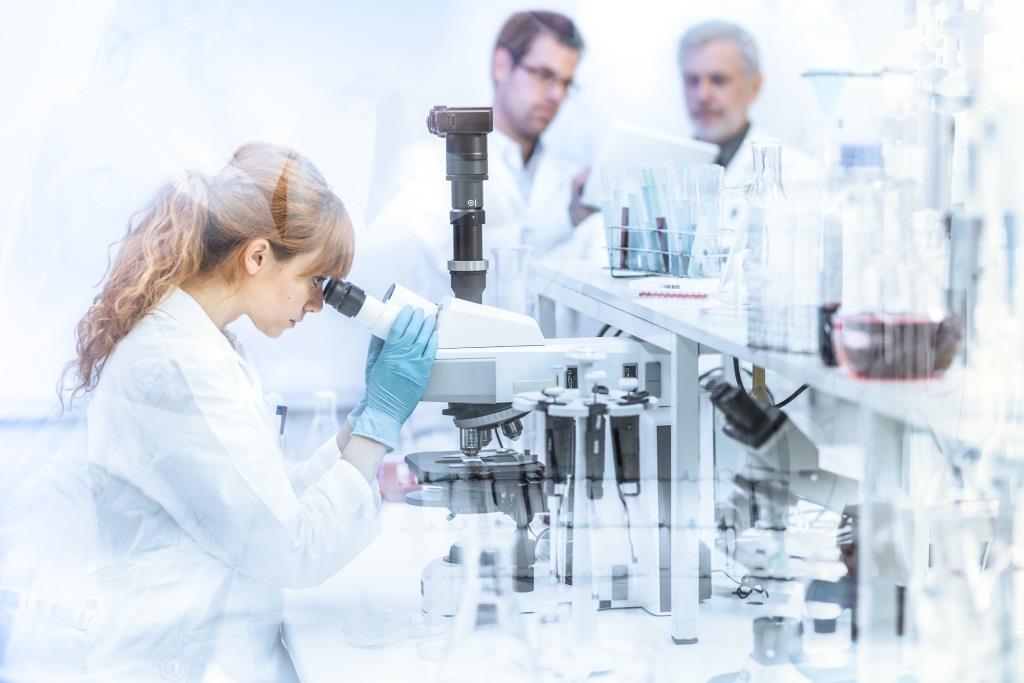 Global Research & Development – Technical Development Facility / Pharmaceutical Pilot Plant
CHALLENGE:  To assess and analyze projects in progress, and specifically the contractor's Critical Path Method construction schedule. The goal was to perform fast-track analyzation, auditing, and monitoring of the construction schedule for the Technical Development Facility (TDF).
SOLUTION:
The ACM team was instrumental in:
Comparing the current schedule to the base line schedule to determine the Schedule Performance Index (SPI) based on activity duration. The SPI was then used to calculate a completion date based on historical performance;
Extending its services to an on-going audit and monitoring of the construction schedule. The integrity of the scheduled tasks and logic were reviewed, resulting in a new schedule and the development of a new baseline;
Developing and maintaining commissioning and validation schedules integrated with the construction schedule.
The project was successfully completed in accordance with the client's testing and production schedule.
(388)