Industry: Industrial Manufacturing
Services:  Project Management, Planning and Scheduling
Duration: 2 months
Estimated Cost: $4,500,000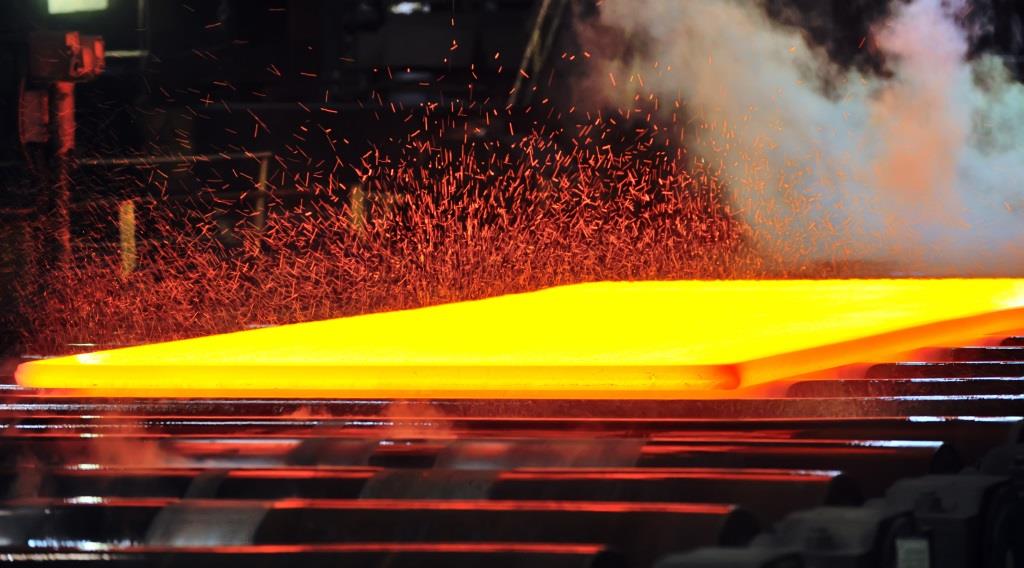 Hot Strip Mill Outage
CHALLENGE: Execute a planned eight (8) day outage at the steel manufacturer's 80" Hot Strip Mill.
SOLUTION:
ACM provided resource loaded CPM scheduling and reporting to support the 8-day outage and finished work on time as planned with the following outcomes:
Validated the scope against the master scope document and input labor and equipment resources into CPM schedule application
Integrated key outage milestones into the CPM schedule
Communicated and reported to the outage leadership team indicating the critical path and near critical path work activities, as well as variance from key outage milestones
Facility Management Team resolved delay and poor variance performance
Prioritized work for critical limited resources, particularly overhead cranes
Prepared daily executive reports and overall outage report
Detailed the lessons learned for outage team and supported continuous improvement
The outage was only four (4) hours past the target end date and time.  This was a considerable improvement from the last outage which was several days behind schedule.
 (1395)