Industry: Government / Electric Distribution
Services: Project Management, Consulting
Duration:  Ongoing (5+ Years)
Estimated Cost:  $26,000,000 annually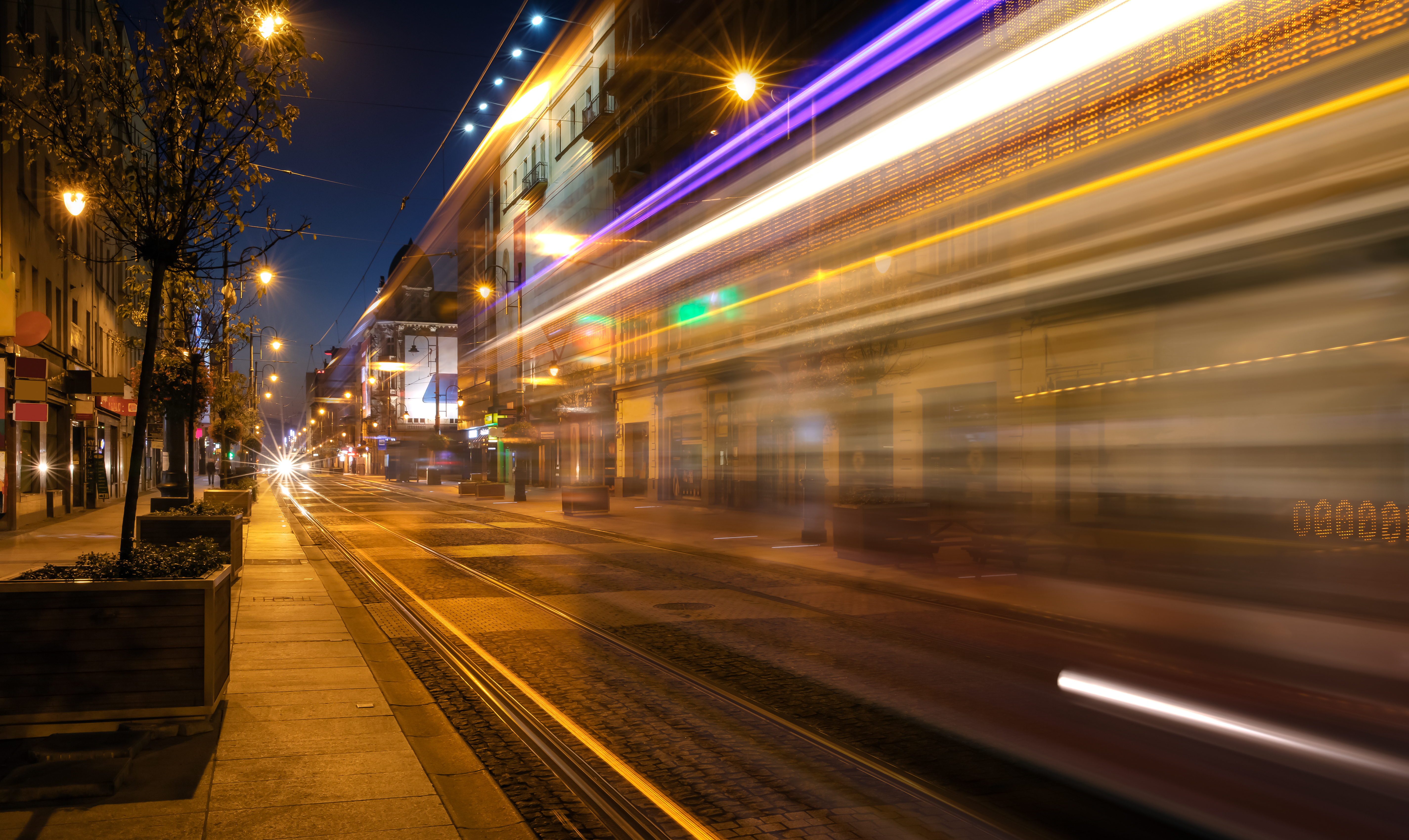 Municipal Lighting and Electric Distribution
CHALLENGE: A municipality was forced into bankruptcy yet required to efficiently deliver, maintain, and improve electric distribution to customers; including hospitals, schools, universities, and city center facilities (casinos and sport stadiums, etc.).  ACM and a team of four companies ventured to:
Reinforce current power infrastructure distribution; identify and replace dilapidated wire, lamps, and poles
Coordinate meter change-outs
Relight lamp outages throughout the city's service area
SOLUTION:  As a member of the joint venture alliance, ACM provided management and project controls.  The alliance provides engineering, cost reduction, diversity, program management, system maintenance and operating services, inventory management, underground services, overhead line maintenance, vegetation clearance, work order planning using Primavera project management software, equipment and substation specifications and improvement, analyses, and reclamation all through a single point of contact.
ACM Provided:
Development of processes and procedures;
Development and implementation of progress measurement, analysis, and reporting;
Productivity analyses of work orders assigned and completed;
Development of plans for proper staffing levels;
Information system design and implementation; manage and report budgets and work accomplished;
Preparation of all analyses for reporting progress to the alliance's senior management, as well as state and utility officials;
Public Service Commission oversight audited the alliance three years in a row and not one concern was identified.  Public Commission indicated for first time in history, audits found no concerns; three years running.
The project received the Washtenaw Contractors Association's (WCA's) 'Best Innovation Award' designation in 2017.
(1191)