Industry: Institutional
Services: Consulting, Project Management
Duration: 7 Months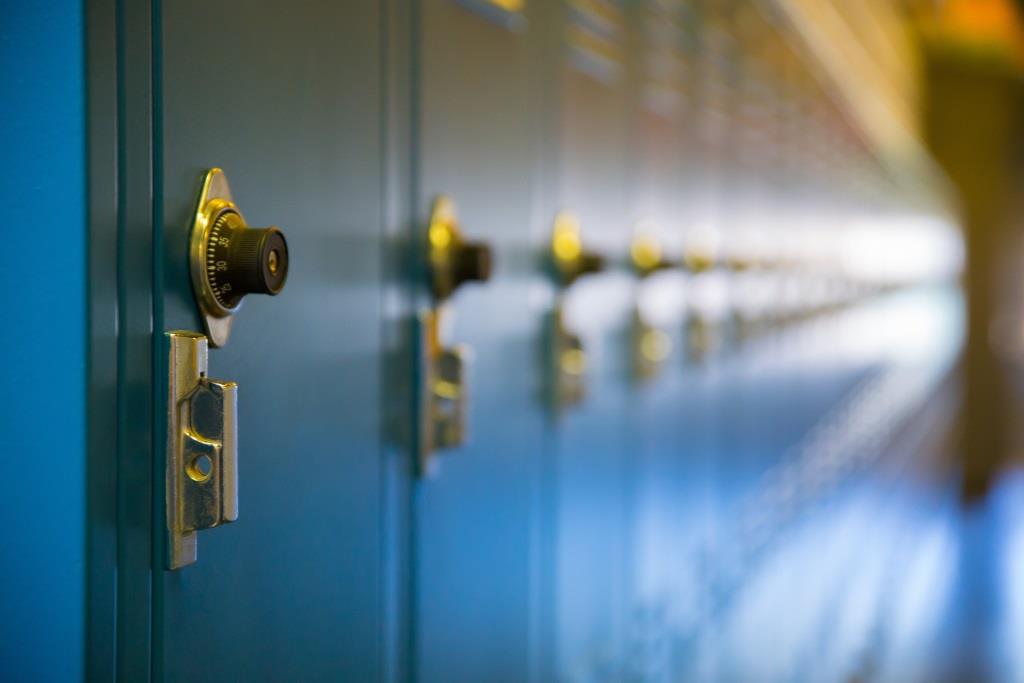 School Decommissioning and Repurposing
CHALLENGE: A school board had limited funding and time available to decommission and repurpose a school within the District.
SOLUTION:  ACM conducted onsite meetings with the District's Board of Directors to fully understand, capture, document, and plan the scope of the project.  ACM provided CPM project management and logistical support to the School's Decommissioning and Repurposing project.  Milestone facility transition goals were established and met.
ACM:
Developed a comprehensive master project schedule that showed all pre-move and post-move activities including dependencies on other activities; completing the transition based on the critical timelines established by the District.
Created a strategy and plan to relocate the school's teachers, as well as dispersing all equipment and curriculum materials based on the needs of the other schools in the District.
The project was presented, confirmed by the Board, and approved for implementation through a series of stakeholder meetings.
(1213A)