Industry: Energy
Services: Planning and Scheduling, Estimating and Cost Engineering, Consulting
Duration: 8 Months
Estimated Cost: $103,000,000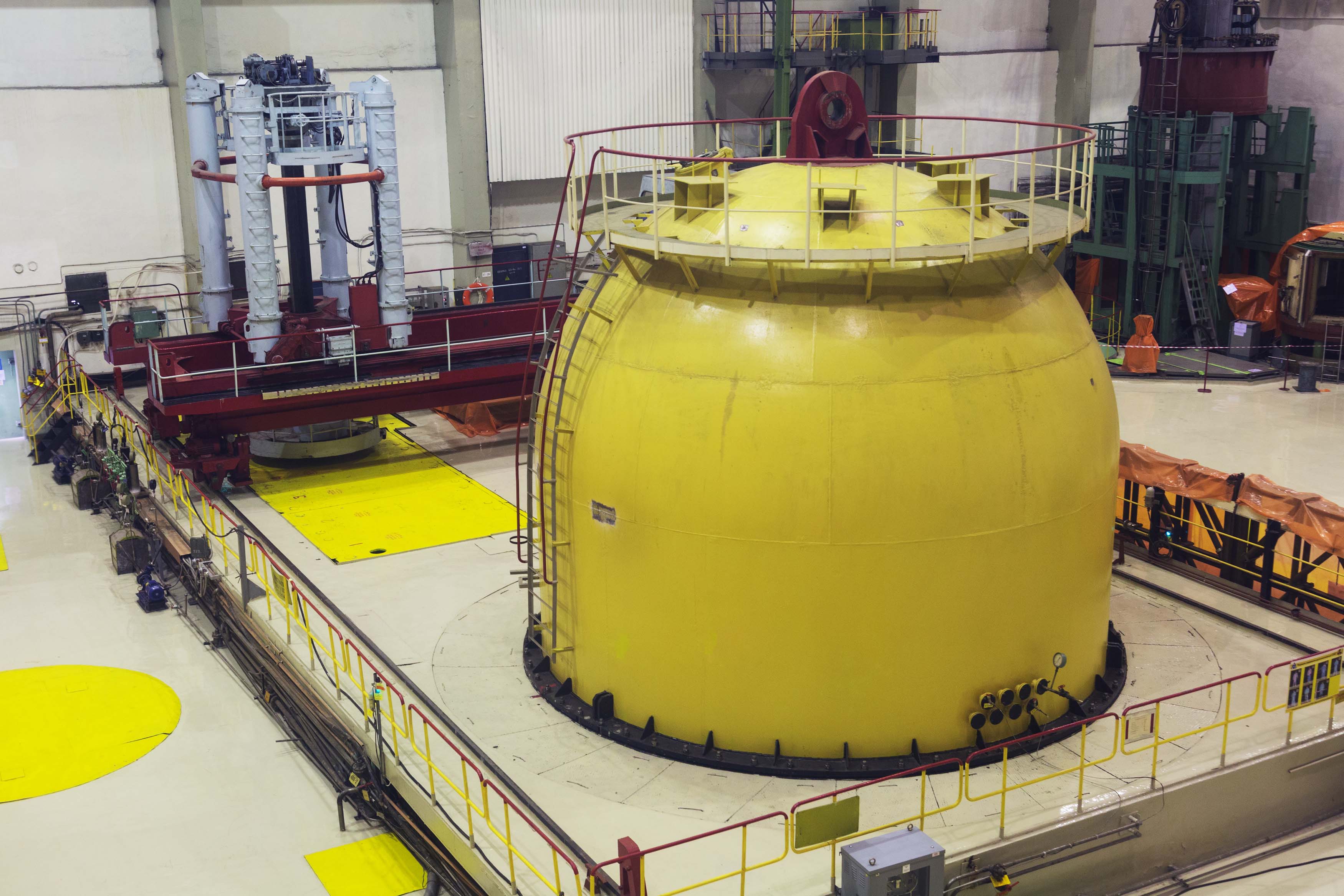 Reactor Head Replacement
CHALLENGE:  Provide project controls services to a nuclear power plant for a reactor head replacement project (RHRP), maintaining project schedules and reporting on project finances and contracts.
SOLUTION:
ACM provided the following:
A resource-loaded schedule for all fabrication and installation activities;
Updated schedule based on information received from project vendors and team members;
Developed and reported the financials with a master spreadsheet that managed all of the financial values for the project;
Monthly forecasts and accruals and developing an accurate forecast based on site labor charges, contractor labor charges, site overheads, employee expenses, and any progress payments;
Issued monthly project status reports, including the project to date status; the earned value graphs; and schedule snapshots for the report.
Since the project was graded on the variance between the forecast and the actual values, accuracy was critical.
(741)