Industry: Educational Institution
Services: Owner Representation, Consulting
Duration: 12 months
Estimated Cost: $160,000,000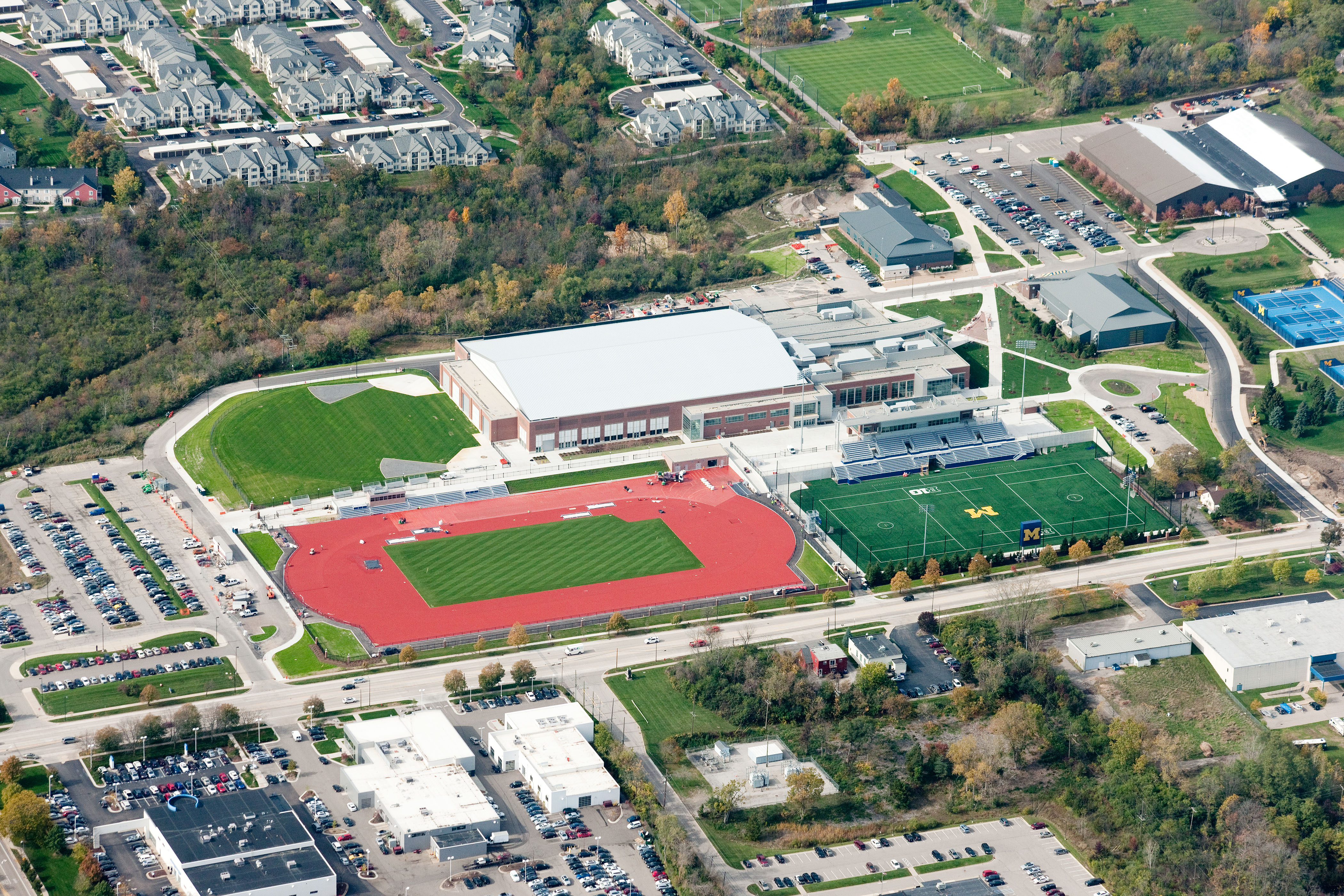 University Athletics Competition and Performance Facility
CHALLENGE:  The University needed permanent space for athletes. A ground-breaking large donation permitted delivery of this facility in 2015; which opened in January 2019.
The project holds five sport venues and includes 280,000 square feet of athletic space for nearly two-thirds of the University's athletes.  ACM was enlisted to keep the project on time and constructed according to the Owner's specifications.
SOLUTION:  ACM was retained by TMP Architecture (Architect of Record) to provide full-time, on-site architectural project representative consultant services for the University project.
ACM's Field Representative:
Reviewed and recommended solutions for RFIs and CCDs;
Observed and communicated project site conditions to project team;
Extensively researched and answered contractor field questions on a daily basis;
Participated in the punch-list process.
The project had over 2,000 RFIs and 500 change orders; was budgeted for $160,000,000 with a final cost of $168,000,000.
ACM brought the project to a successful close for the Owner and architect, winning the 2018 Washtenaw Contractor's Association's Pyramid Award for Best Project Team.
(1375)