Industry: Healthcare Institution
Services: Planning and Scheduling
Duration: 6 months
Estimated Cost: $1,158,000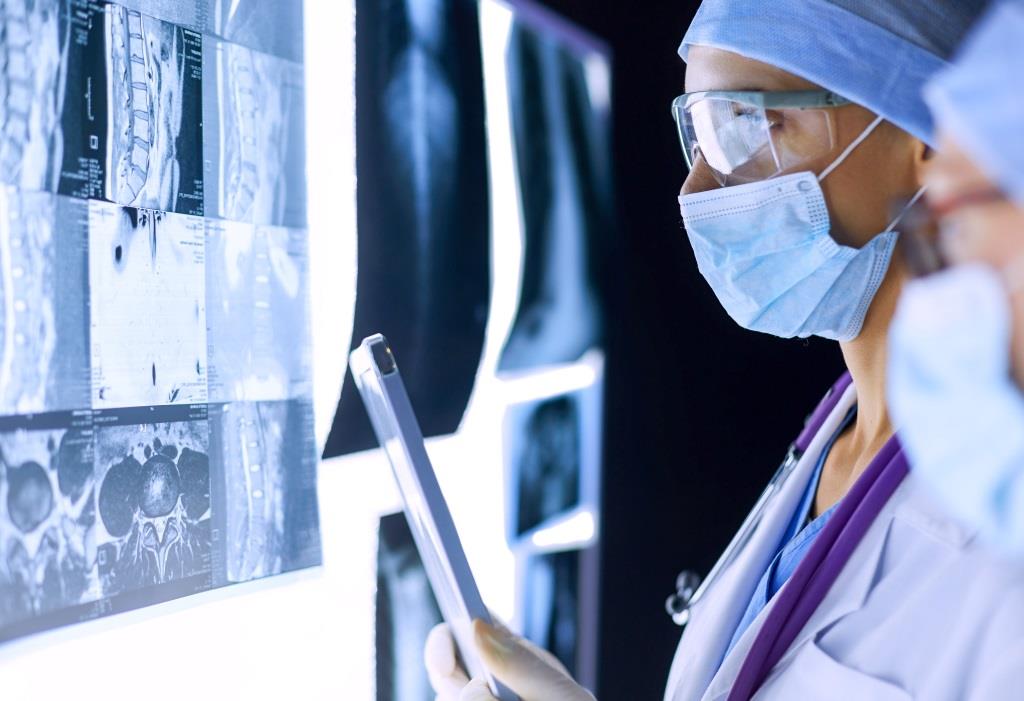 University Cancer Hospital 9th and 11th Floor Renovation
CHALLENGE:  In an operating hospital, the client needed to move urgent care from the 9th to 11th floor.
SOLUTION: ACM conducted independent CPM scheduling and analysis services and reporting to facilitate non-disruptive floor renovations and operating segments' move.
ACM worked with the team to:
Develop individual resource project schedules and merged files to create the master project schedule;
Ensure that project schedules were organized and coded consistent with project nomenclature to facilitate efficient updates;
Enhance logical relationships between individual contractors' activities based on contract documents and comments from contractors;
Submit individual and project schedule update drafts to contractors for comment;
Incorporate changes and comments into the updated schedule;
Provide two-week look ahead schedules and update the project schedule monthly;
Report on the relationship of new and previous schedule highlighting effects had on the schedule.
(968)