Independent Oversight / Experienced / Knowledgeable / Resourceful / Practitioners
Cost and schedule overruns may exceed 20% of baseline target. Claims litigation and dispute resolution may exceed 10% of total project cost.  The cost of ACM's project management and consulting throughout the life of a project is typically less than 3% of total project cost.  A 10 to 1 return on investment may mean fewer deductions from project scope.
Clients retain ACM's expertise for:
A single complex or multiple expensive, and time sensitive capital programs;
Planned and emergent maintenance of production facilities; or
Development of future CAPEX programs.
ACM facilitates successful integration of scope, quality, resources, procurement, risk, communications, cost, and time management. Whether as part of the team or in a leadership role, ACM's contributions provide valuable return.
Effective oversight begins during development, through the conceptual design phase, and continuing through substantial completion and beneficial occupancy.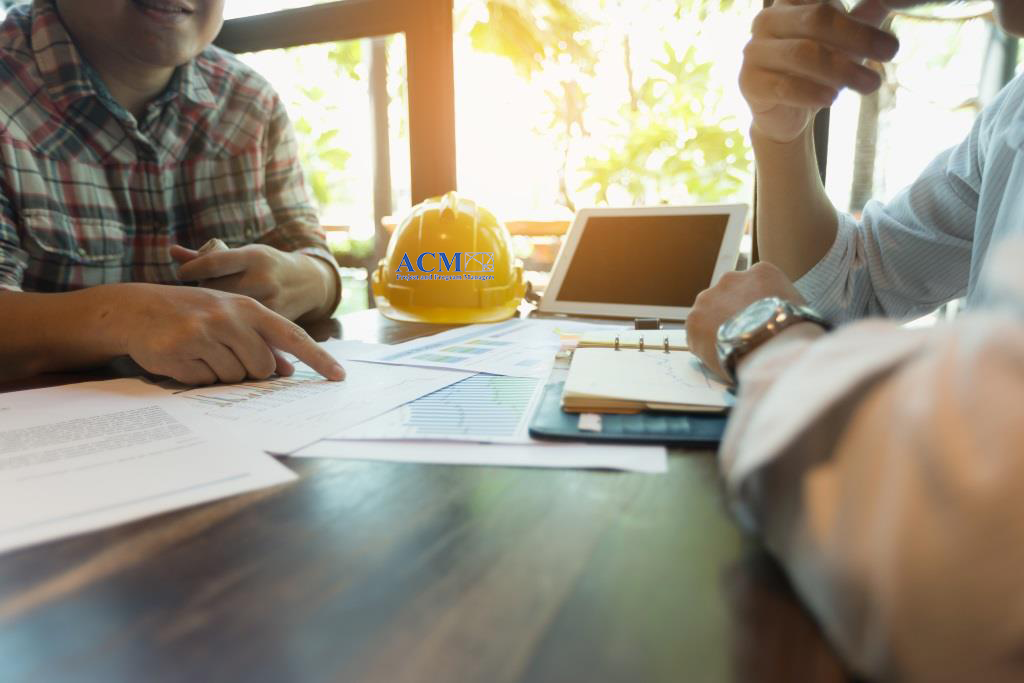 ACM's Functions Include:
Review of contract documents
Evaluation and development of CAPEX processes and procedures
Implementation of project delivery and project management systems
Information flow process and reporting
Verification of contractor conformance
Measuring performance
Monitoring and appraising contract change orders.
ACM provides deliverables and reports that save money and time through:
Evaluation of information and communications systems
Budget, cost, and schedule controls
Project management effectiveness.